PADOSERVE PARTNERS RADIUS SECURITY LTD ON HUMAN CAPITAL DEVELOPMENT
Padoserve consulting have partners with Radius Security ltd on human capital development and other HR services.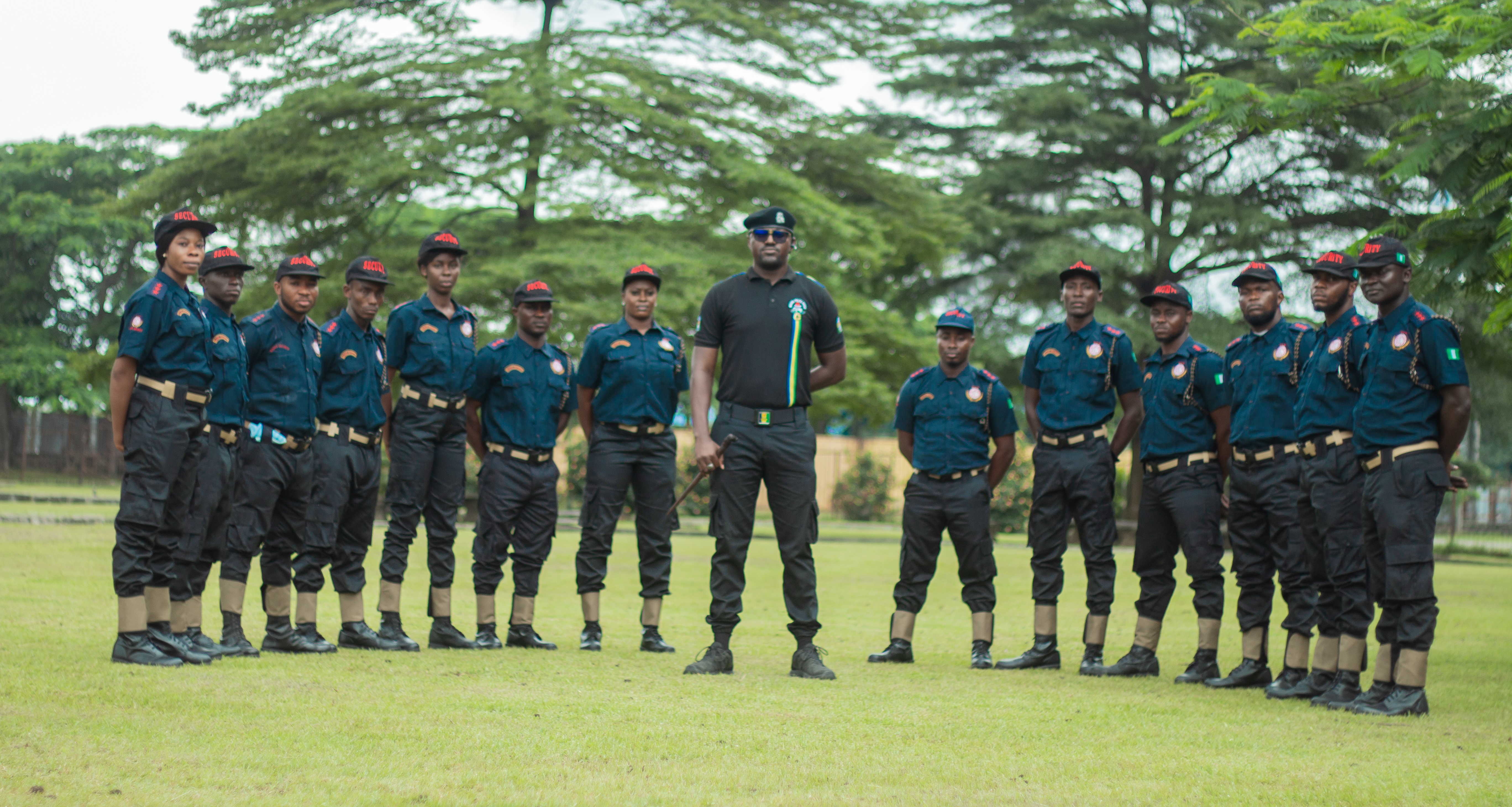 Radius Security Ltd, one of the most formidable and strongly emerging security company in Nigeria is tactically positioned to meet the security demands of every home and offices across Nigeria. Radius security Partnership with Padoserve consulting includes, among other services, training, staffing, and Documentation of Operational procedures. We are positioning Radius security with state-of-the-art security architecture that conform with the international best practice in the security industry. We have promised our clients that we shall build a model that will stand out the new company in the security industry. Our strategies and commitment have started yielding result as most companies have started deploying Radius Security Guards.